Use this list of Pokemon SVG files we've created to create your own party supplies. If you are looking for files or clipart about Pokemon, we have created some for you.
These few SVG files that we created are perfect for making some simple crafts from home. Of course all these files we created are available for free, be sure to check all the details first.
What is Pokemon?
Pokémon (an abbreviation for Pocket Monsters in Japan) is a Japanese media franchise managed by The Pokémon Company, a company founded by Nintendo, Game Freak, and Creatures. The franchise was created by Satoshi Tajiri in 1996, and is centered on fictional creatures called "Pokémon". (Wikipedia).
Download Pokemon SVG Files Here!
If you're interested, here are some free resources that you can use for personal projects. To use these free pokemon svg, you need to download and extract them first.
How To Open SVG File
Vector graphics are a great option for responsive websites as they're scalable and can be edited as needed. The SVG file format is a portable version of the vector graphics that has been used to power some of the biggest sites on the Internet today.
Most SVG files are in a zip folder. You need to unzip the file before you can use it. If you don't have a program like Illustrator or Photoshop for previewing your graphics, there's an easy way to view vector format images. You can use a recent modern browser like Chrome, Firefox, Edge or Internet Explorer—nearly all of them should provide support for vector graphics.
Ok, now that that's out of the way, let's start download some of the best free Pokemon SVG!
Pokemon SVG Files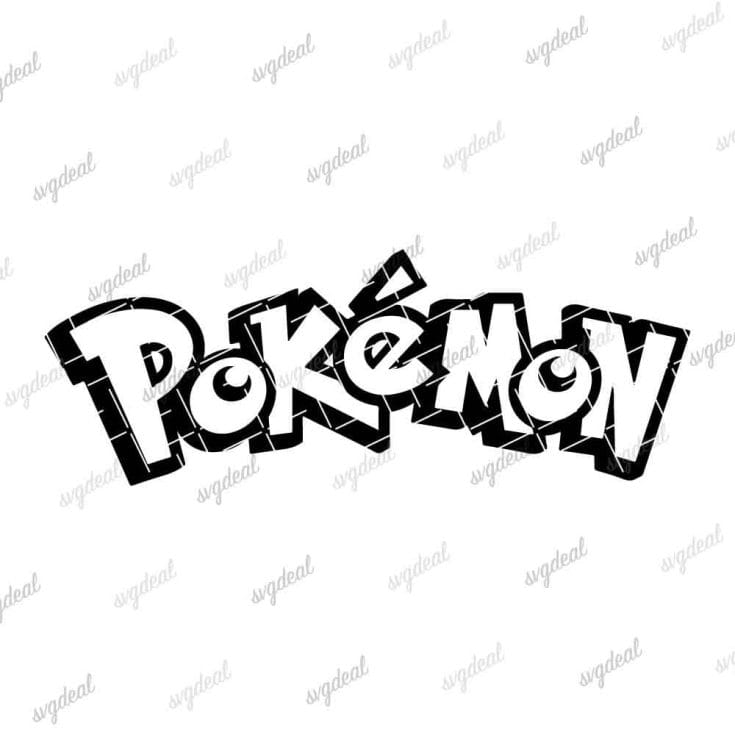 Pokemon Svg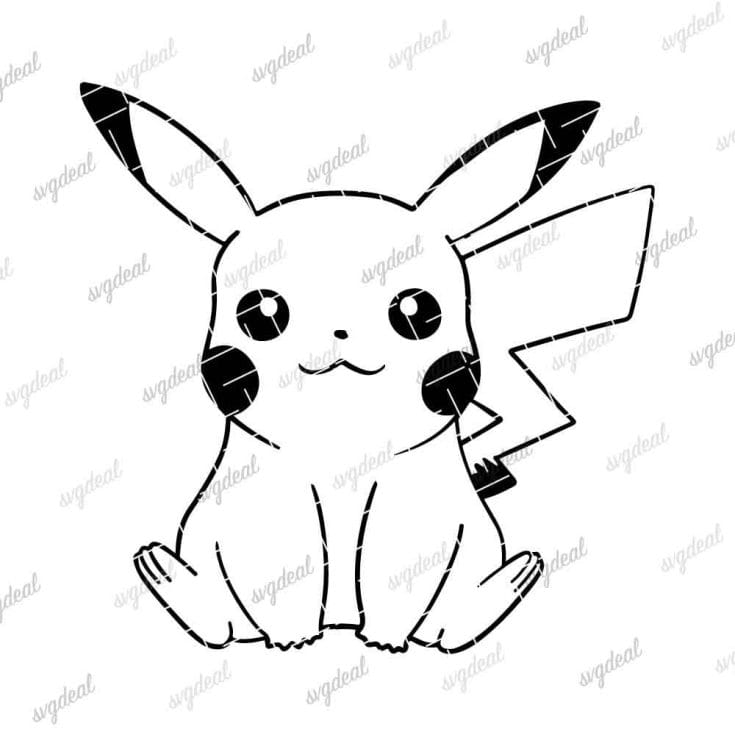 Pikachu Svg
Pokemon Svg Free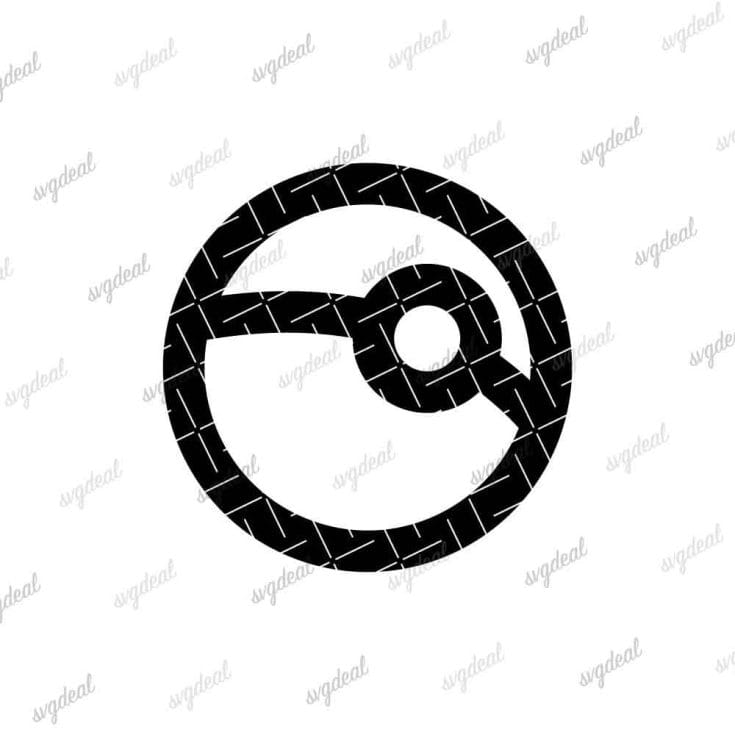 Pokeball Svg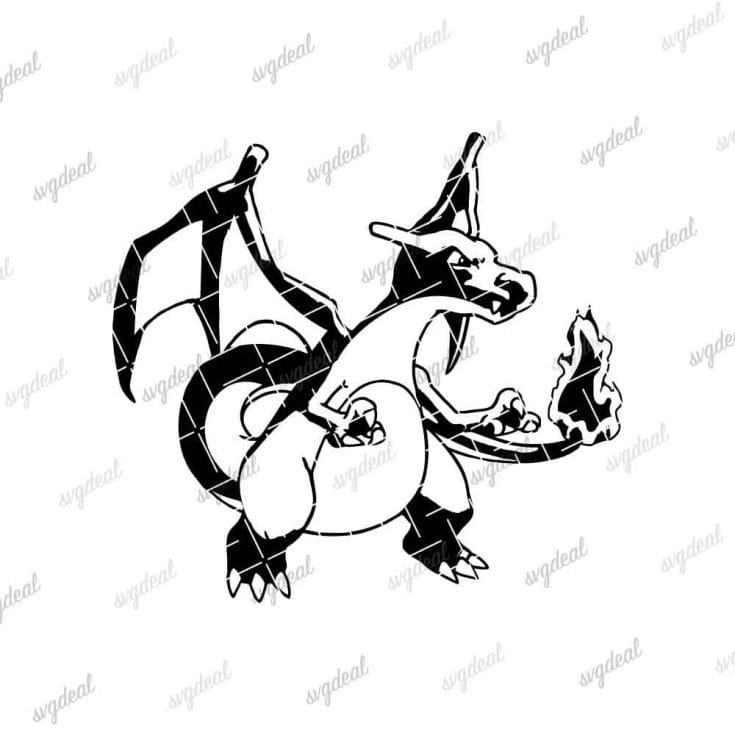 Charizard Svg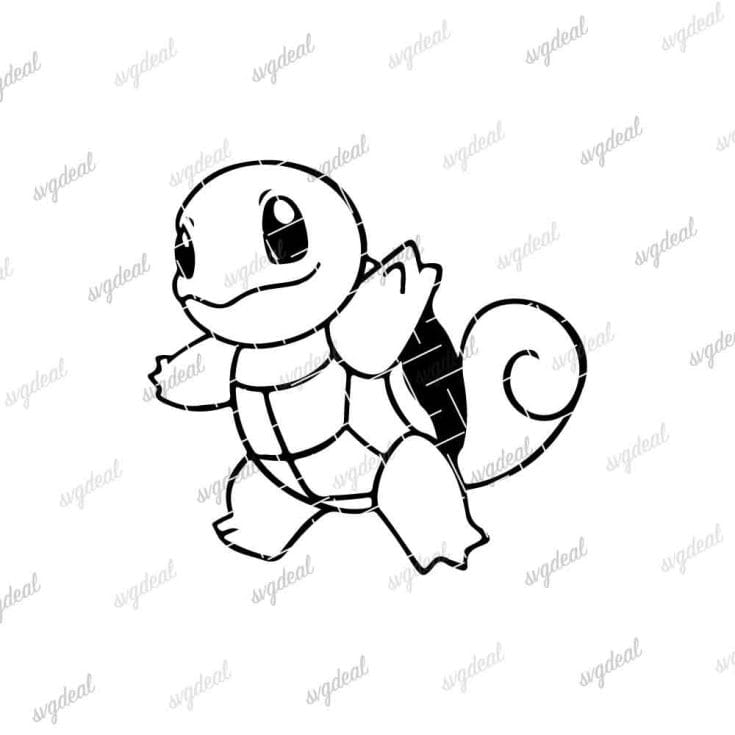 Squirtle Svg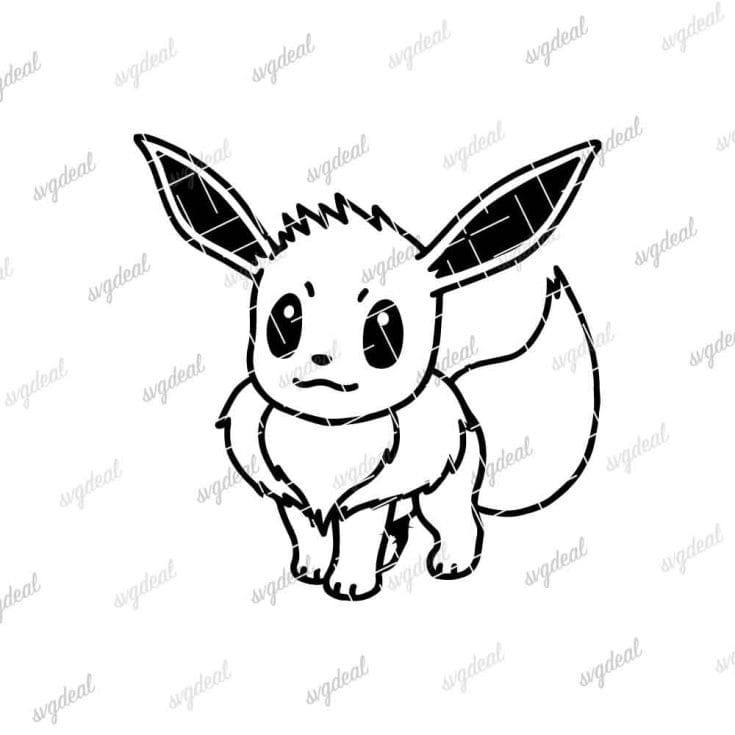 Eevee Svg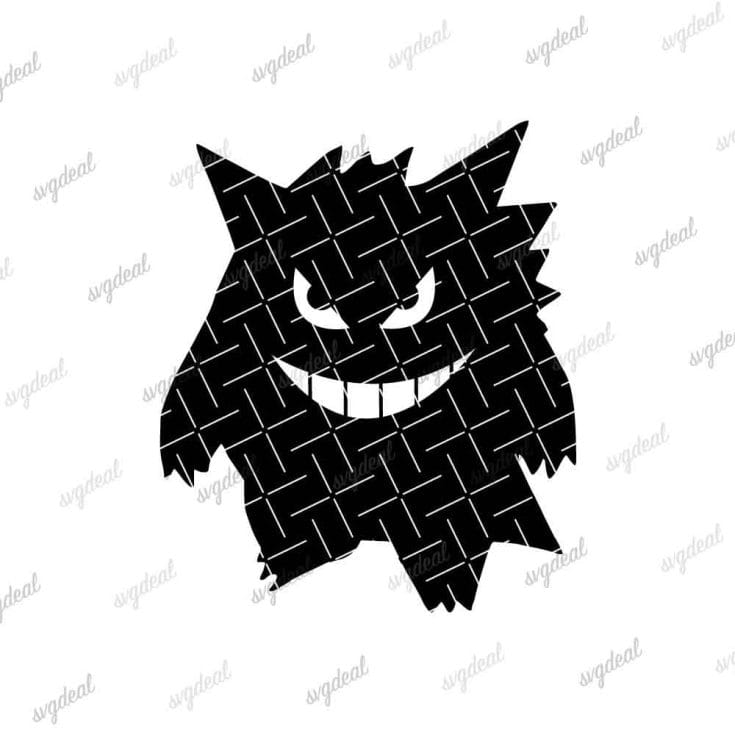 Gengar Svg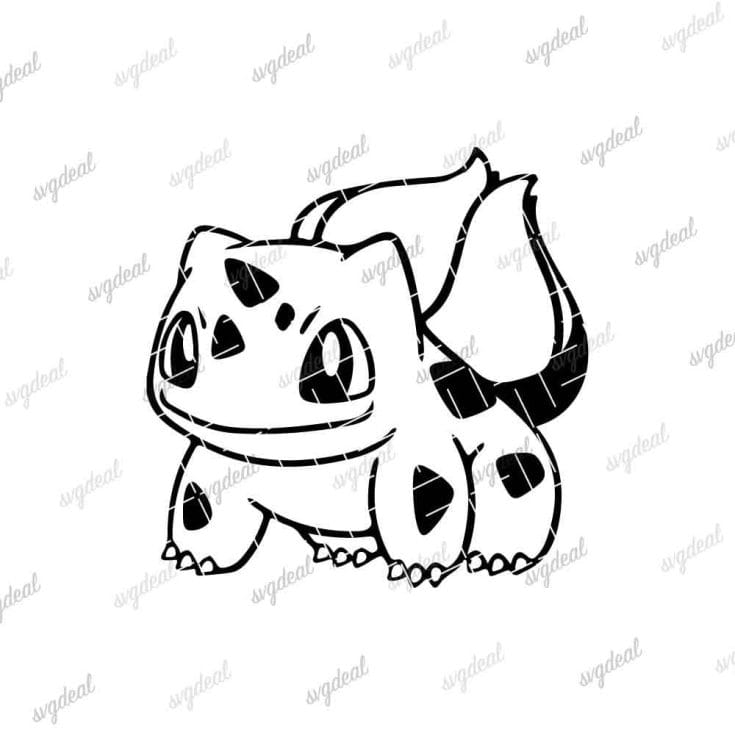 Bulbasaur Svg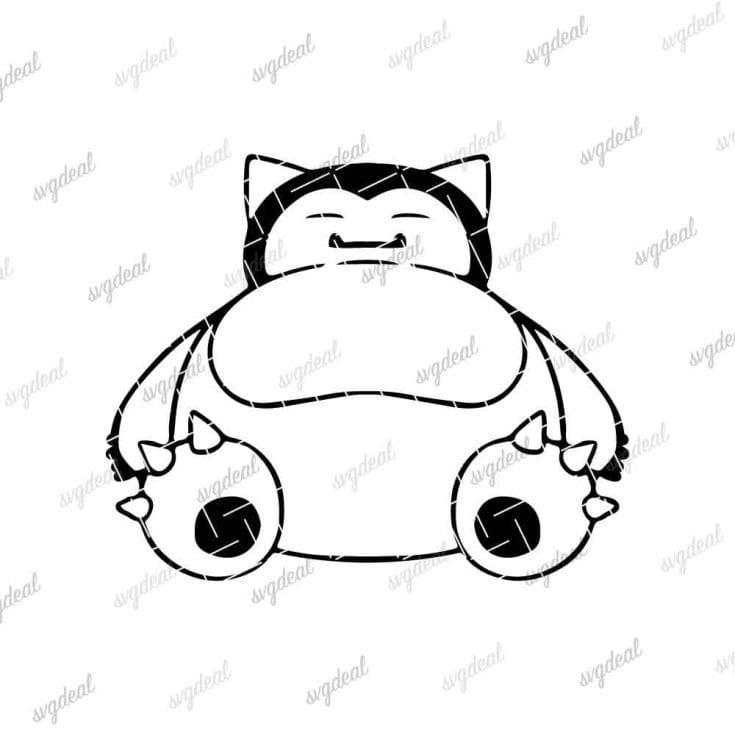 Snorlax Svg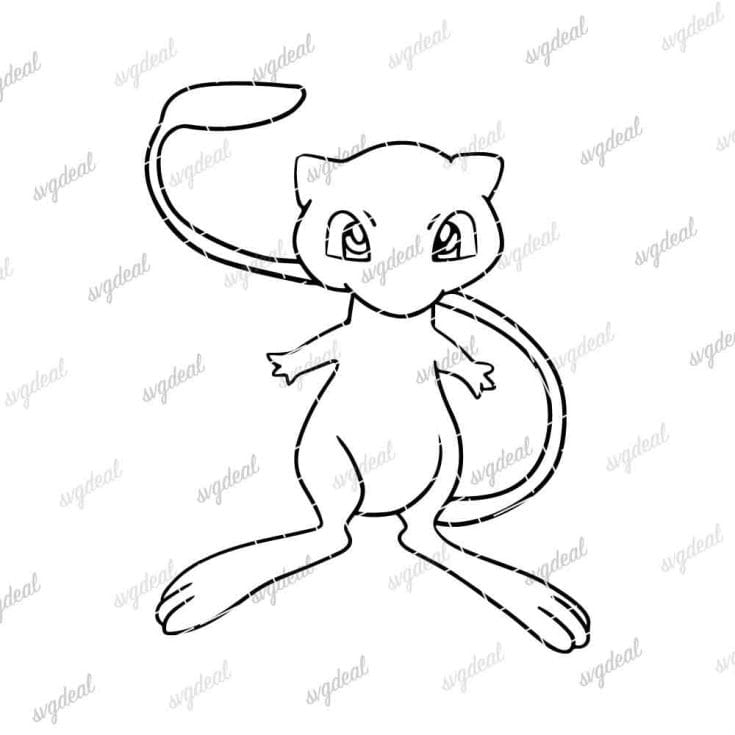 Mew Svg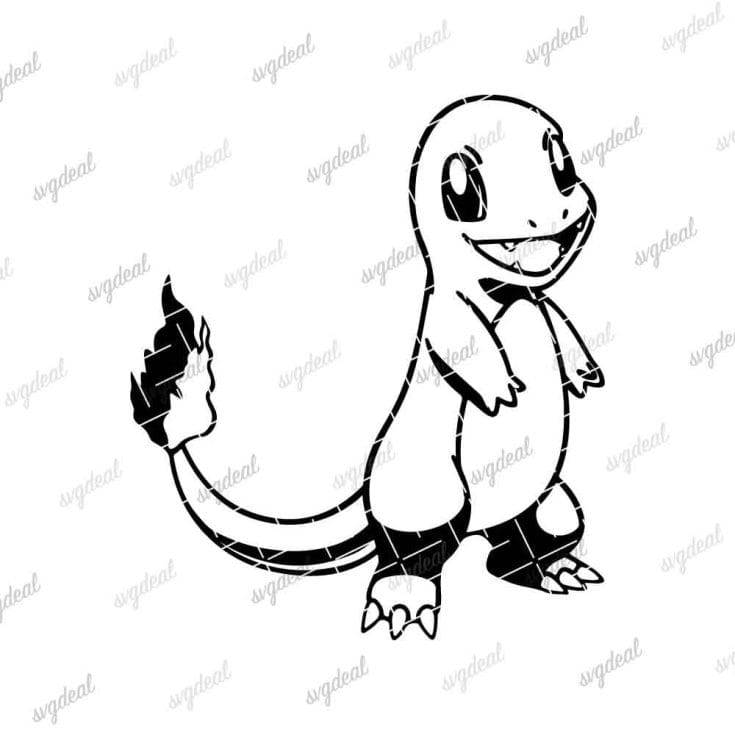 Charmander Svg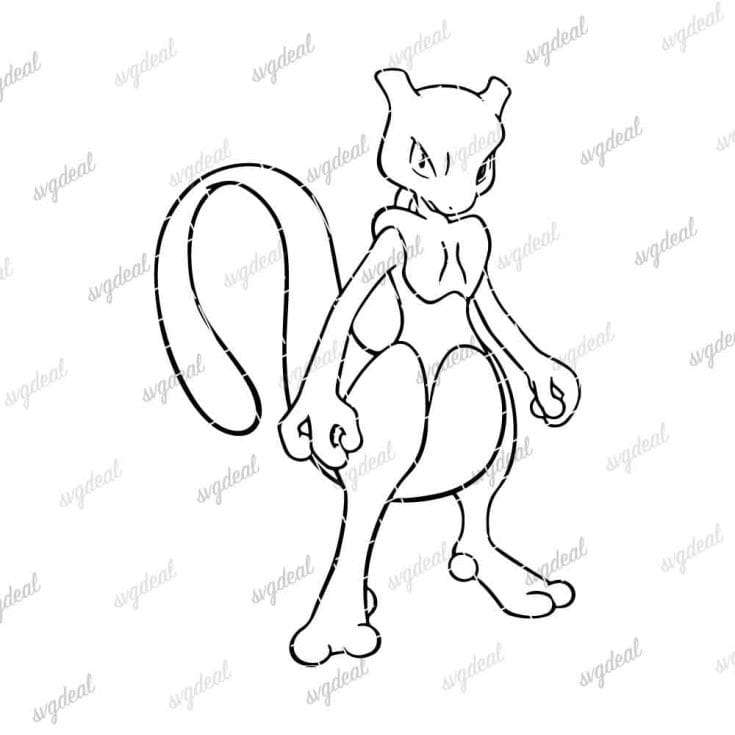 Mewtwo Svg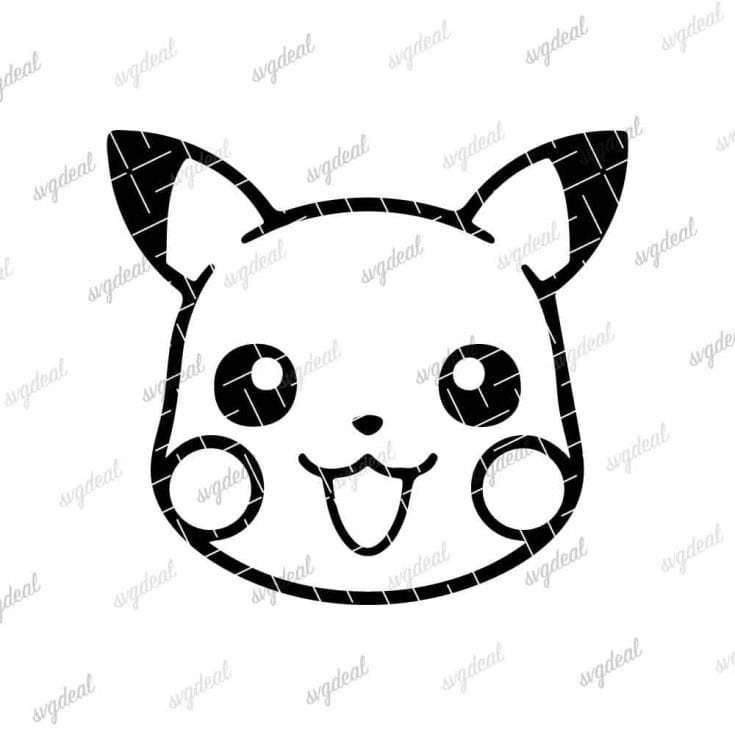 Pikachu Face Svg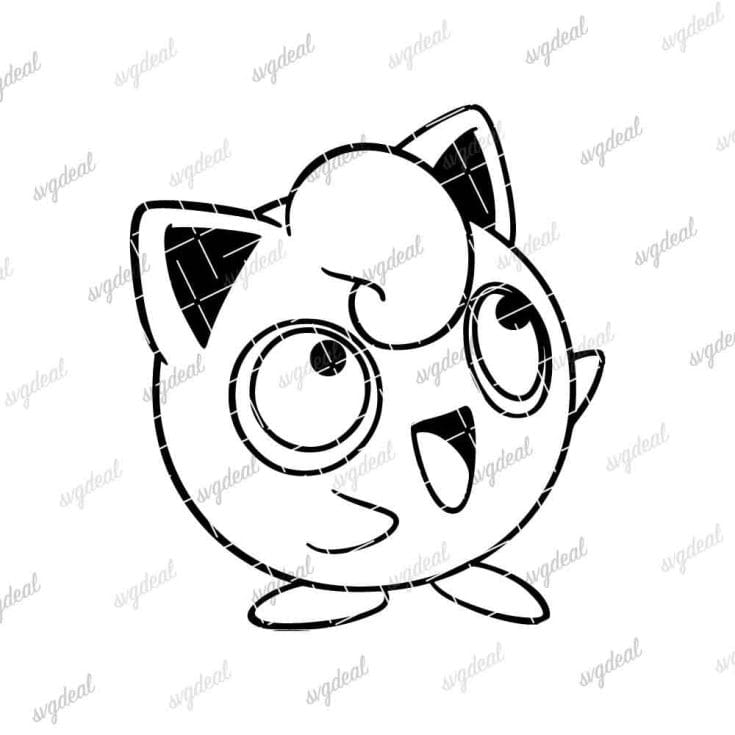 Jigglypuff Svg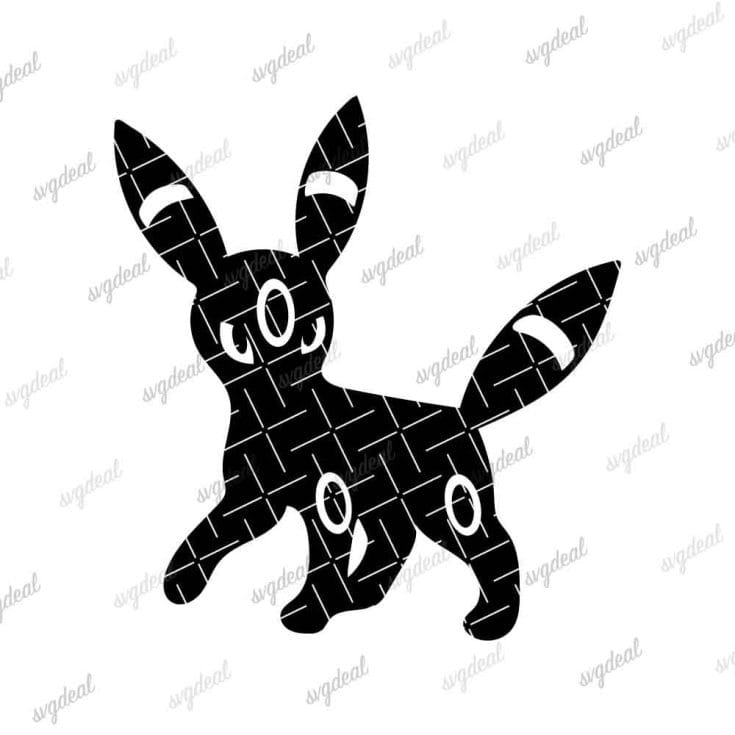 Umbreon Svg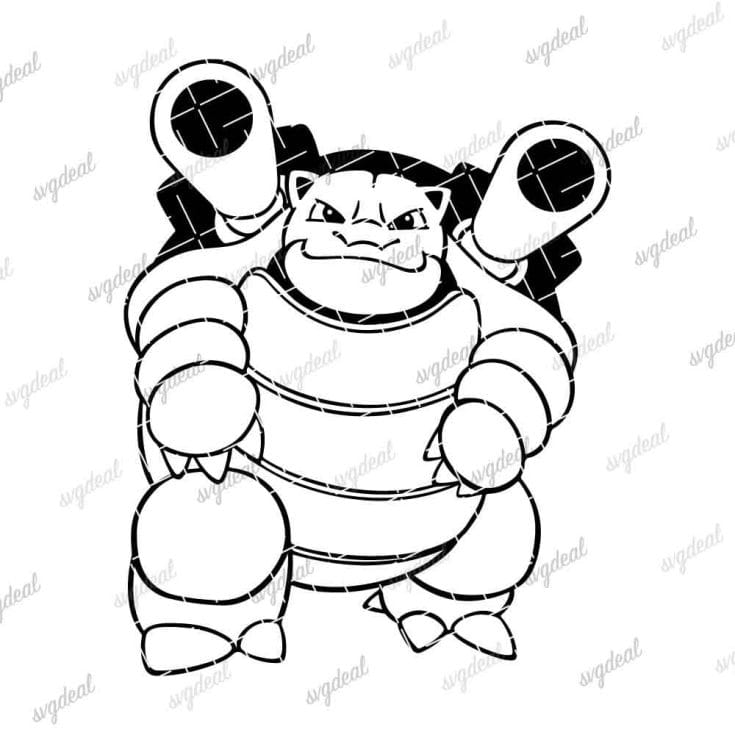 Blastoise Svg
Hopefully some of the files that we created above can be used properly. If you encounter a problem, please contact us here. We are ready to help.
Similar Post:

Nick is a Blogger and graphic designer with over 10 years of experience. Managed multiple Woocommerce sites, Etsy and contributors to Microstock sites (Shutterstock, Adobe Stock, etc).